Learn Magic from the Best Players of All Time
Welcome to the first and only online Magic: the Gathering school in the world, Spikes Academy.
We know what its like: You're a competitive Magic player, but you're struggling to win tournaments.
There are so many resources out there and it's hard to know where to start.
You're in the right place. Spikes Academy has high-quality, exclusive Magic courses from the best players in the history of the game.
Join now and get the professional training you need to take your game to the next level.
Are Spike's Academy courses for me?

Our courses are aimed at competitive players who want to improve their game. Whether you're trying to reach Mythic each season on MTG Arena, trying to qualify for the next Pro Tour or Arena Championship, or even if you are qualified but need additional expert training, our courses will help you rise up the ranks and become a better player.
How do online classes work for MTG?

Focused online courses are the best way for you to get high quality, in-depth information about a specific MTG topic. In our video lessons, teachers exhaustively cover all the fundamentals, strategy, tips, and tricks you need in order to master complex Magic topics. No distractions, no junk. Only the information you need, right now.
What can I expect from a Spike's Academy course?

Our courses give you an expert point of view from the best players in the world. Teachers create their courses based on their own experiences, tournaments successes, and testing process. For example, a course with Reid Duke About Modern is about his personal approach to the format, how he understands the Modern format, and how he prepares for a Modern tournaments. You can expect this personal approach from all of our courses -- it's like you're on a testing team with a pro.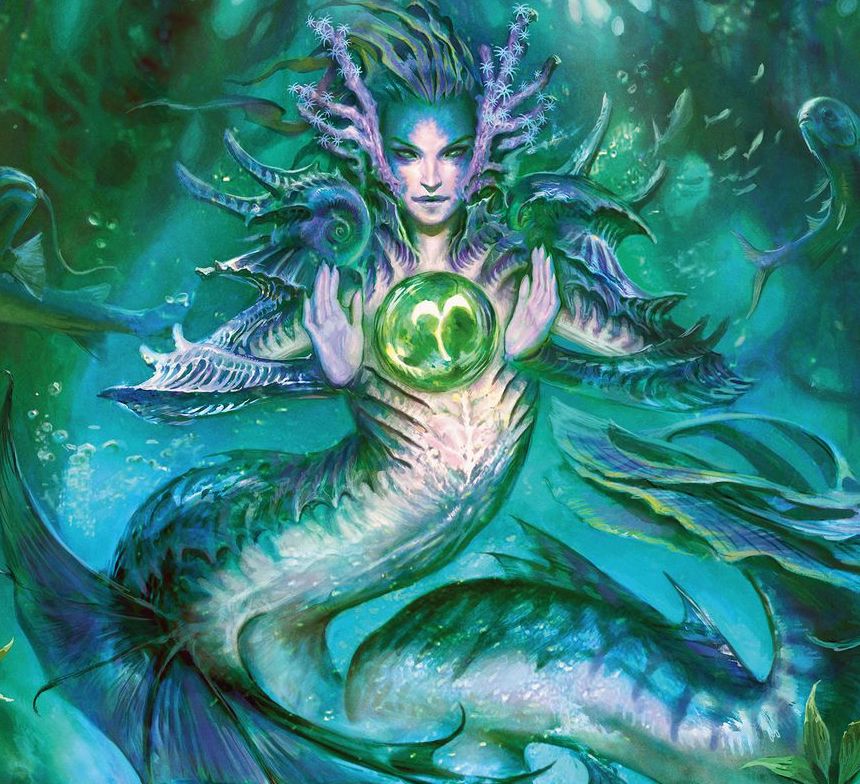 "I purchased both courses and it's the little things that helped most. I've gone from a casual player to someone who consistently places high in larger tournaments. The simplicity of returning to the a course before an event and having a refresher helps immensely even when prep time is short. I'd recommend these courses to an individual that wants to take down their FNM with a homebrew or the person looking to take on the competitive circuit."
- Phil Blythe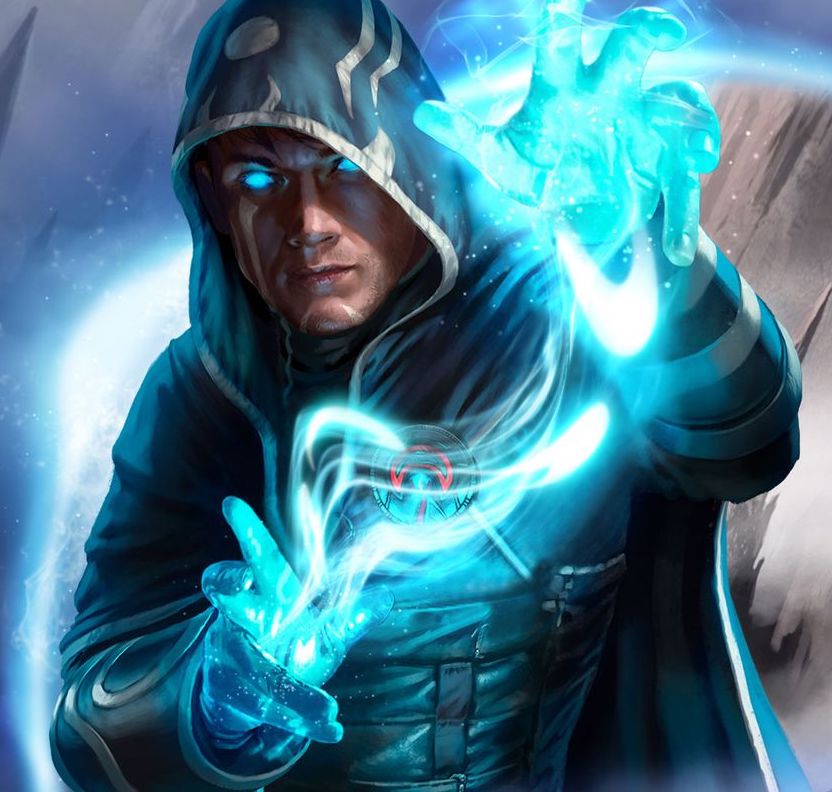 "Spikes Academy has definitely given me heuristics to help improve my play. Before it was very dependent on how good a limited deck I made but now I am better at playing with what I have and not dependent on luck as much. Win rates have improved for sure."
- Will Henson
Here's what you get when you sign up for a course...
⭐ Instant access to hours of premium video courses
The best part of Spikes Academy is the treasure trove of high quality video content you instantly gain access to. Learn at your own pace, binge watch, or rewatch again and again -- it's up to you.
⭐ Clear examples, illustrations, and quizzes to help you master the material
Spikes Academy courses are designed to be as clear and concise as possible. With real examples, illustrations, and quizzes, you'll be able to absorb the core concepts quickly and easily.
⭐ Access to a community of other motivated, like-minded competitive Magic players in the Spikes Academy Facebook group
When you join Spikes Academy, you also gain access to a supportive community of other competitive Magic players. This is a great place to ask questions, get advice, and find motivation to keep improving your game. You'll also be able to meet other players from around the world and make new friends who share your love of the game.
Not convinced yet? Check out our sample course: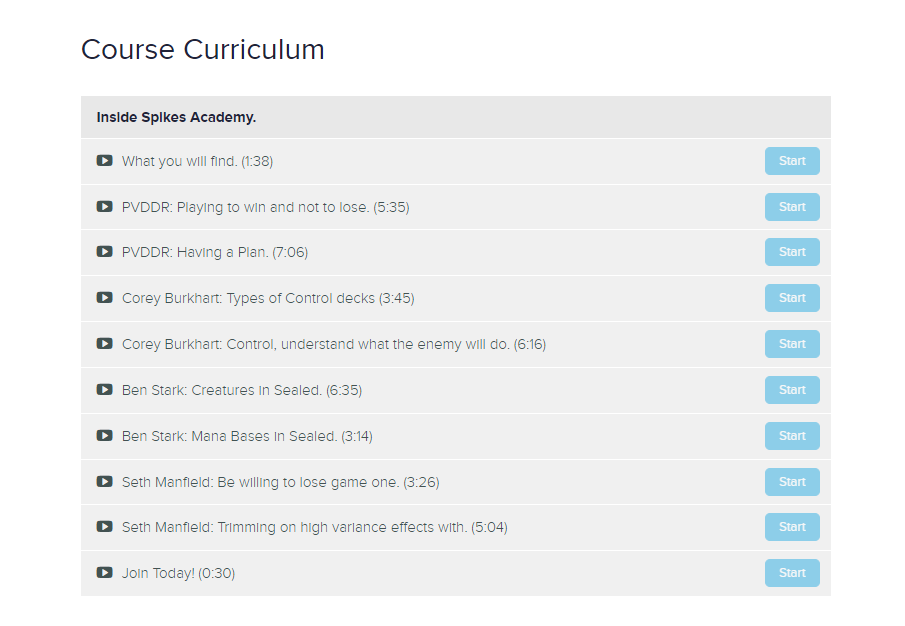 The free course is an overview class with lessons from several of our courses and pro teachers. After you watch the 8 awesome free lessons, we're confident you'll want more! Sign up here for the free trial.
Curious what the courses look like?
Here's an example featuring hall-of-famer and possibly the greatest Magic player of all time, Paulo Vitor Damo da Rosa. This lesson is found in his masterclass on Magic strategy.
Frequently Asked Questions
Am I getting a good deal?
Yes. Considering that each class is less than what each pro charges for one hour of coaching, it is an incredible value. You get several hours of laser-targeted course content in a very digestible format.
If you internalize and incorporate the lessons contained in these classes, your return on investment in prize winnings or gems on MTGA will far exceed the cost of the course.
This is not even considering the additional benefit of being able to join a community of likeminded Spikes to help you along your journey to competitive success.
How long do I have access to the courses?
You get lifetime access to the courses and their associated course materials. Come back and revisit a class before a big tournament, or give yourself a refresher each year -- it's your choice.
What if I'm still not sure?
Then check out our free trial! It costs you nothing and you can get a clear idea of the teaching style and production quality.
What if I'm not happy with the course?
No problem, just contact us within 30 days of your purchase and we'll give you a full refund.
Who can I reach out to if I have questions?
We'd love to chat! Just send an email to [email protected] or use our contact form.