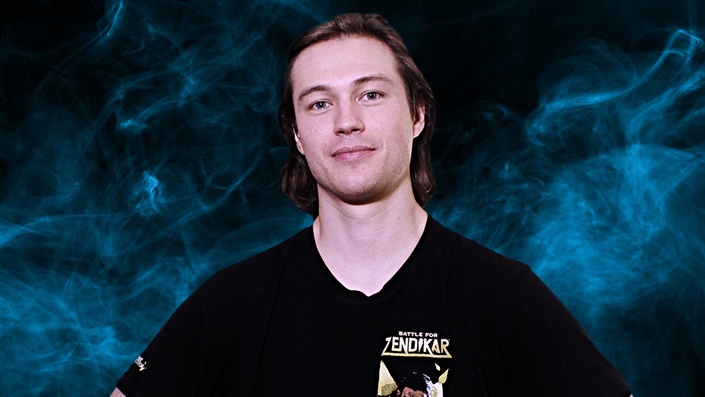 Control with Corey Burkhart
Master the Control archetype with one of the best players in the world!
Do you like defensive strategies in Magic: The Gathering? Do you enjoy making your opponent's life miserable with your counterspells and card drawing spells? Look no further! In this course, Control Master Corey Burkhart will teach you how to destroy all your opponent's dreams and hopes of winning the game.
In this course you will learn:
How to build a Control deck.
How to play all the Control styles in Magic (Tap out Control, Board Control, Blue Control, Combo Control).
Sideboard strategy for Control decks.
How to play Control in different formats (Limited, Standard, Modern, Pioneer, Legacy).
This course contains 39 video lessons, decklists, and quizzes to test your knowledge!
Still not sure about this course? Check out the free lessons below, just click the "preview" button in the lessons available and start learning how to Control your Magic destiny.
Why join Spikes Academy?
Spikes Academy is the first MTG e-learning school in the world, our courses are created by the best players in the world and they are designed to improve your game.

Are Spike's Academy courses for me?

Our courses are aimed at competitive players who want to improve their game. Whether you are trying to reach Mythic each season on Magic: Arena, trying to qualify for the next Mythic Championship, or even if you are qualified for the Mythic Championship and you want to do well at tournaments, our courses will help you to improve your game.
How does e-learning education work for MTG?

E-learning education is the best way to get in-depth formation about any MTG Topic, with our video lessons, teachers are able to cover all the concepts, strategy, tips, and tricks you need in order to master competitive Magic.

What can I expect from a Spike's Academy course?

Our courses will provide you the point of view of the best players in the world. Teachers create their courses based on their own experiences, tournaments stories, and testing process. For example, a course with Reid Duke About Modern is about his personal approach of the format, how he understands the Modern format and how he prepared himself for a Modern tournament. You can expect these personal approaches for all of our courses.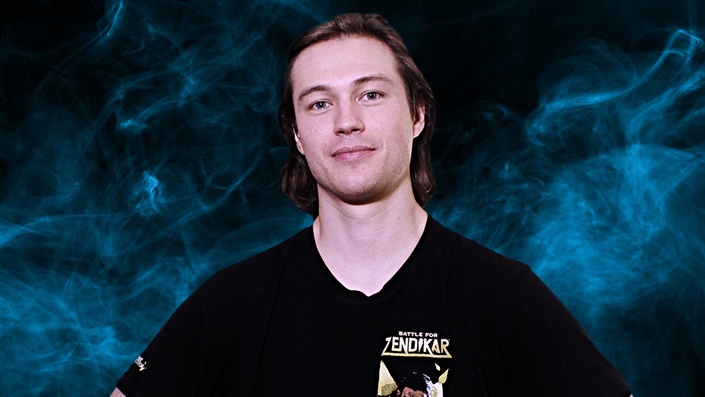 Control with Corey Burkhart
Master the Control archetype with one of the best players in the world!
Your Coach:
Corey Burkhart joined the MTG competitive scene after being a professional player of the "World of Warcraft TCG" circuit. He has seven Grand Prix top eight finishes, including a win at GP Providence 2017 with Andrew Baeckstrom and Martin Jůza as teammates. He is a well known master of the Grixis Control strategy in Modern. His best result at the Pro Tour is a 13th-place finish at PT Rivals of Ixalan in 2018, playing his trademark Grixis control deck. He also has a 22nd-place finish at PT Battle for Zendikar in 2015.
Other Accomplishments:
Mtg main expertise: Modern Grixis Control
Players Tour Phoenix winner 2020
Grand Prix Top8s : 8 (1 win)